MASTER YOUR MIND, MASTER YOUR LIFE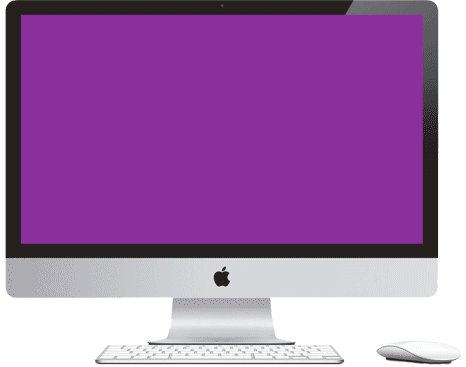 Why Do Some People Stumble and Fall, While Others Have It All?
If you're like most people who use meditation, visualization or manifestation, your goal is simple: you want to overcome your personal barriers. You want to give back and realize your highest potential.
And you know that across the world, more and more people like you are waking up to a more conscious lifestyle.
But why do some of these 'lucky' people experience deep life-changing transcendence – while you might still be wrestling with financial struggle, health challenges, unfulfilled potential, and jarring, unpredictable peaks and plateaus in your career and personal life?
America's First Personal Growth Program Since 1966…
At The Silva Method, we believe the key to the next stage of human evolution lies in the mind's hidden potential. Our mission is to awaken this potential for everyone on the planet.
Since 1966, we've helped over 6 million people in 110 countries harness their minds and improve their lives in various meaningful ways. Through a scientific and time-tested curriculum based on the findings of our late founder Jose Silva (the man widely credited with bringing modern meditation to the West), we've helped our graduates spark profound and lasting positive change in their careers, finances, health, emotional wellbeing and relationships.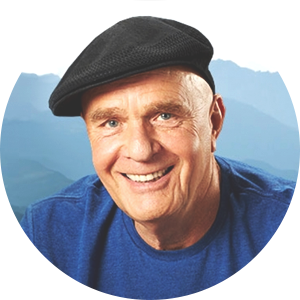 Dr. Wayne Dyer
Self-improvement guru and bestselling author of Real Magic
"Anything with the name of Jose Silva as the author has my vote before I open to page one. Read it with a pen for underlining."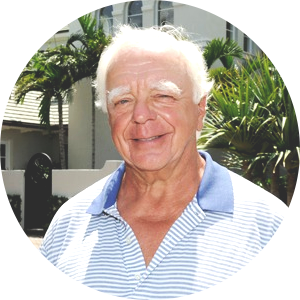 Robert Stiller
President and CEO of Green Mountain Coffee Roasters and Forbes Magazine 2001 Entrepreneur of the Year
"By offering the Silva Method to (our) employees we provide an opportunity to experience for themselves the power of the mind…"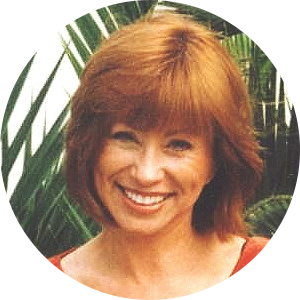 "I took the course over twenty years ago. It has stood by my side, and rested in my heart helping me meet challenges I never anticipated. I've often surprised myself. Silva made me the tiger that I am."
How Can Living in the Alpha Level Change Your Life?
Mind science research has suggested that the key to most of the things we want in life, whether it's abundance, career success, health, happiness or enlightenment, lies in a particular state of mind.
Scientists call this the Alpha and Theta brainwave frequencies.
We attain these states of mind during deep sleep. The question is… how do you achieve this state of mind during waking consciousness? And more importantly, how do you use it to overcome your limitations and challenges, triumph over your unwanted habits and negative thought patterns, and enrich certain aspects of your life?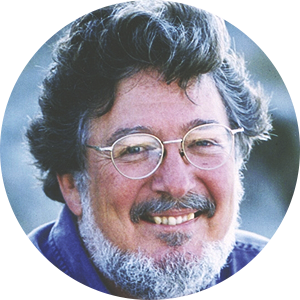 Dr. Carl O. Simonton
The research pioneer in imagery therapy for cancer
"About the Silva system, I would say it is the most powerful single tool that I have to offer patients."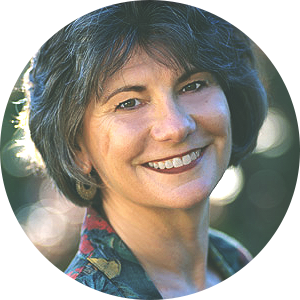 Shakti Gawain
Author of Creative Visualization and Living in the Light
"Our rational mind is like a computer… The intuitive mind, on the other hand, seems to give access to an infinite supply of information…"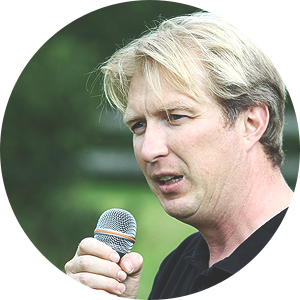 "To me, The Silva Method is one of the best programs I invested in. Or should I say Silva invested in me?…the Silva Method is a powerful tool to create the life we want, the life that feels good."
And have sold 12 million books in over 110 countries…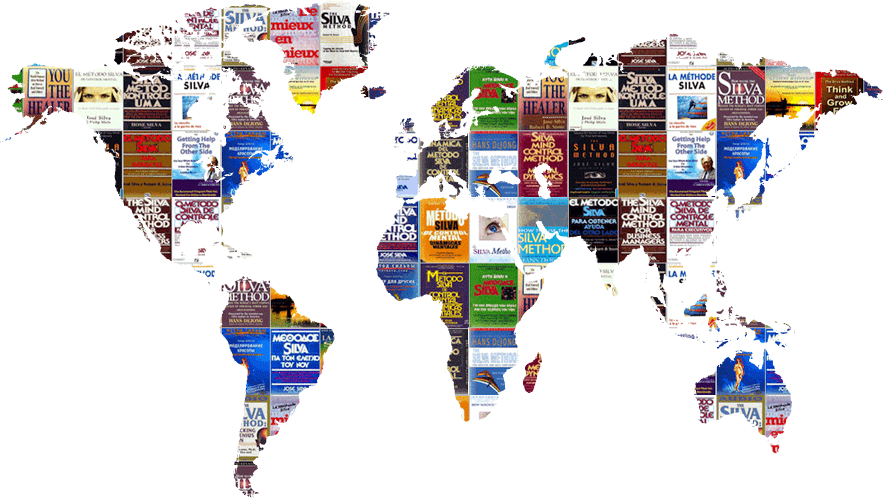 What Can Silva Life System Do for You?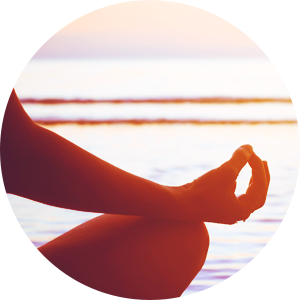 We train you to function at deeper levels of mind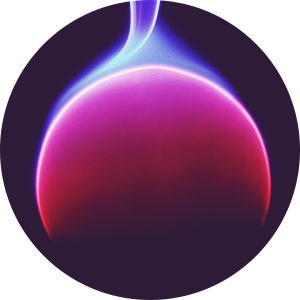 Connect to your hidden intuition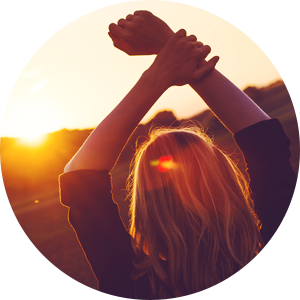 Practice mind-body healing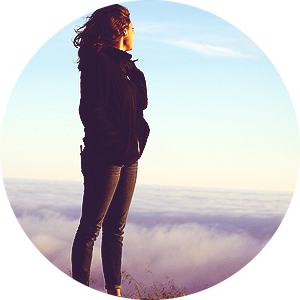 Regain control over your habits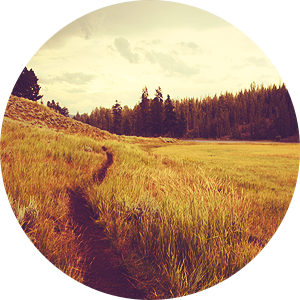 Here's What You Get When You Sign Up
The 10-Part FREE Silva Method Starter Kit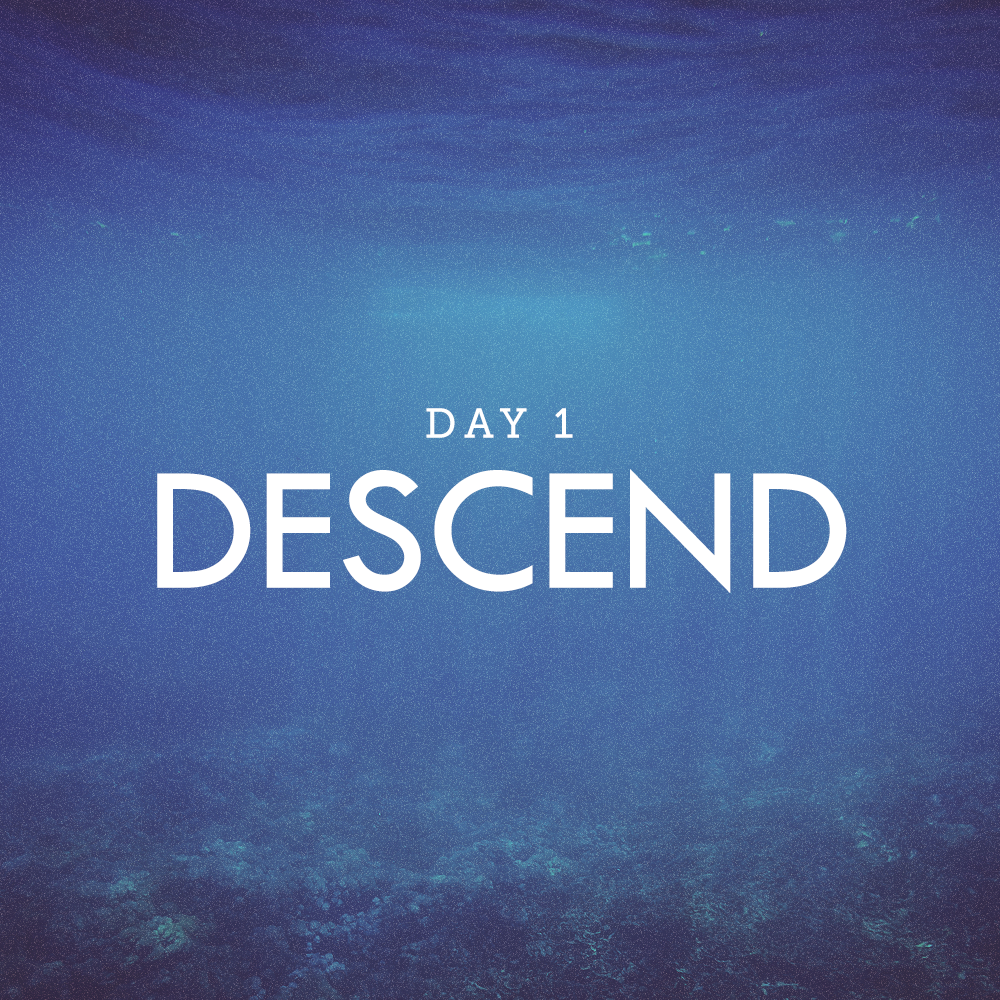 DAY 1
DESCEND
Begin developing your meditation practice by focusing on the skill of deep concentration and relaxation. When you relax, your brain frequency slows down to the alpha level. At the alpha level, you will be able to program your mental "computer" and download a new program (we will work on that later).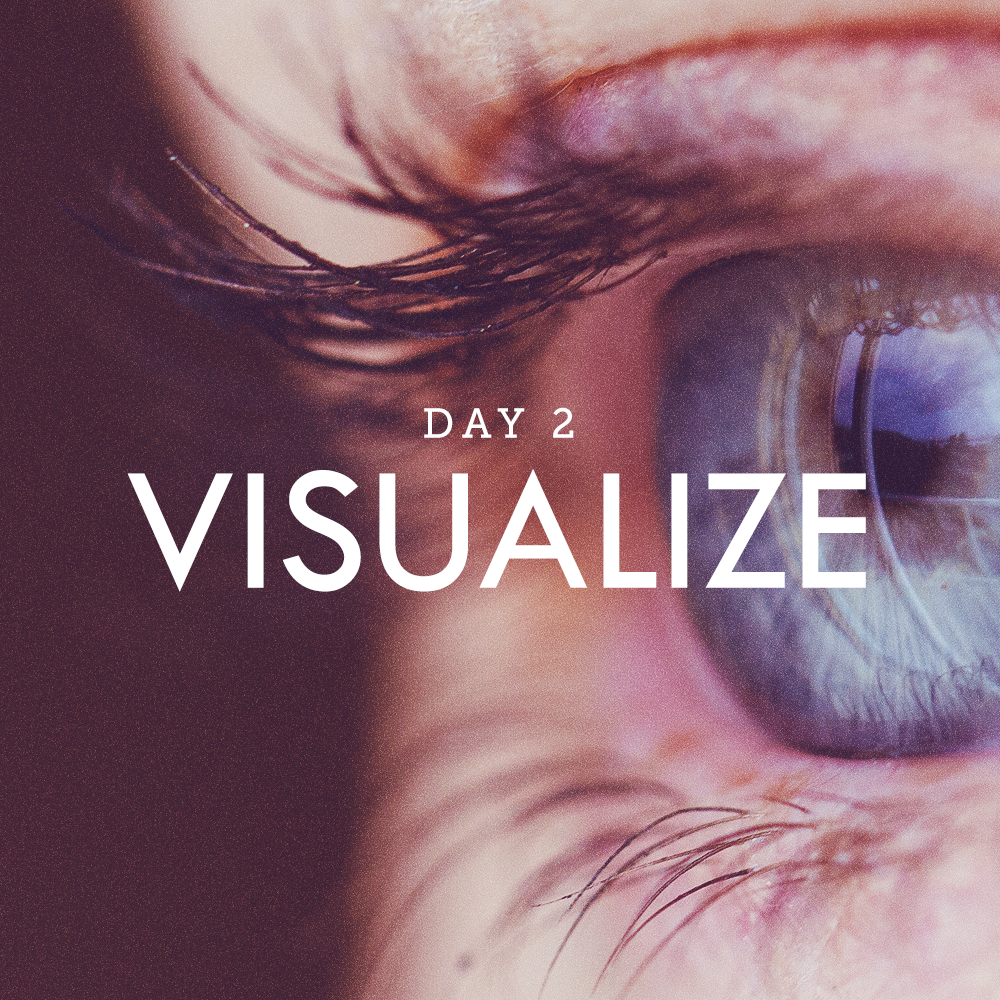 DAY 2
VISUALIZE
This meditation spotlights visualization and imagination (Imagery). Visualization – a recollection of something you have previously seen or experienced. Imagination – something you experience with your mind for the first time. It helps if you include other mental sensations such as feelings, odors, tastes and sounds.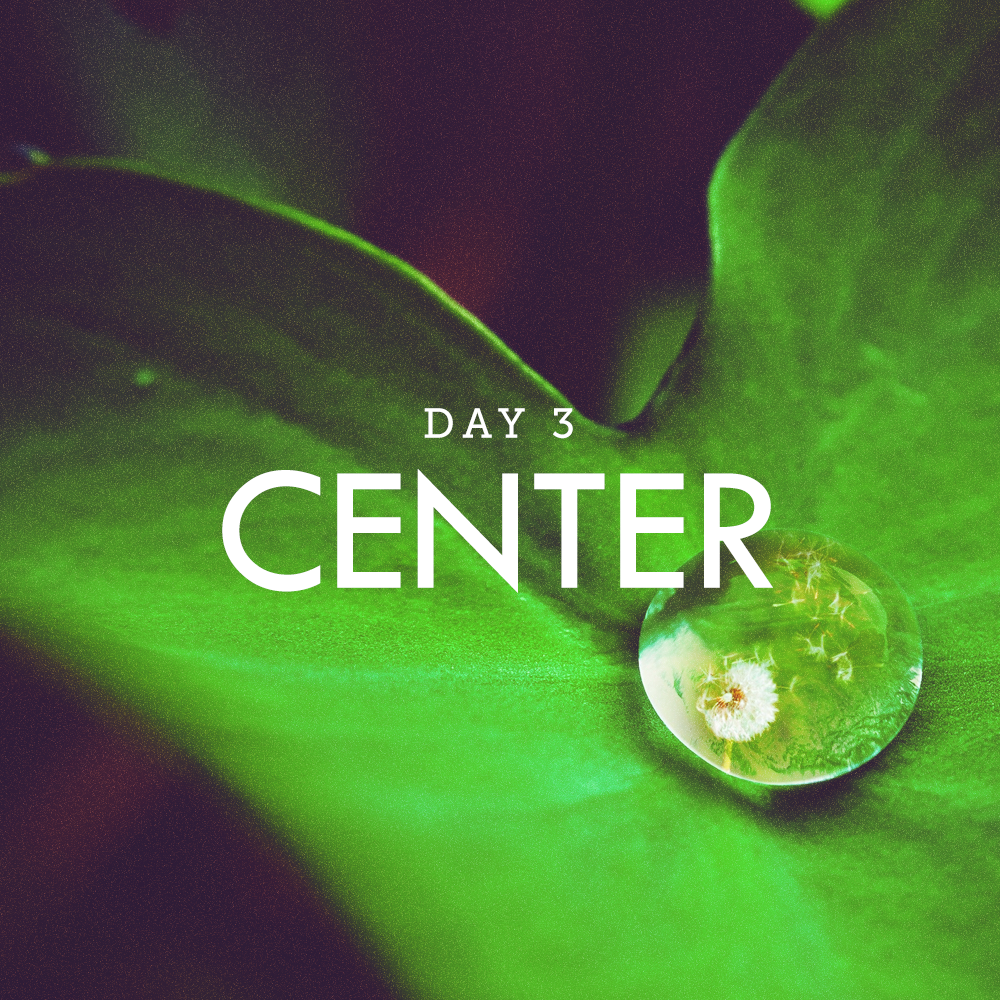 DAY 3
CENTER
During the exercise you will continue to develop the skill of imagination even more. During this meditation, have fun, be creative and allow yourself to create an amazing image of you with your mind. Focus on it a bit so that it can make a strong impression in your brain and mind. This way, you can visualize it easily any time you want in the future.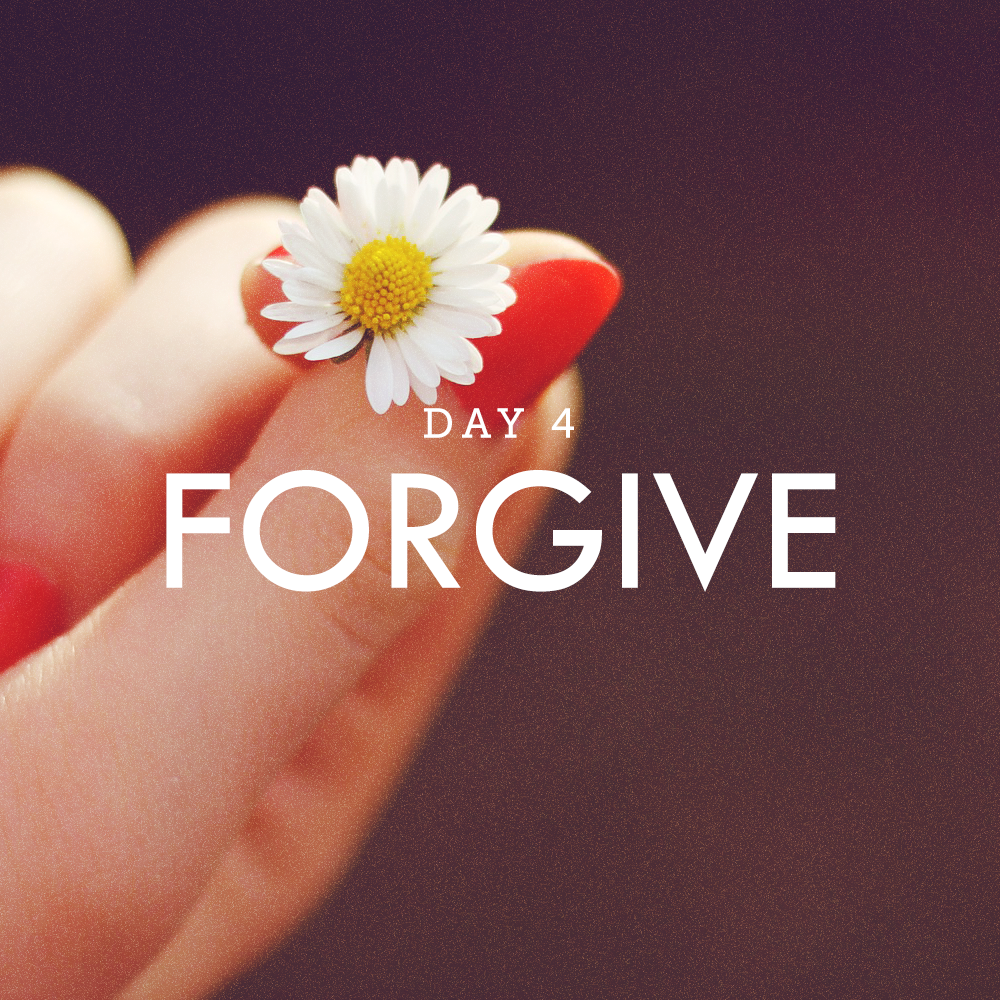 DAY 4
FORGIVE
Forgive this person for all past conflicts and misunderstandings, and if it applies, then ask for forgiveness as well. Feel the positive and healing energy forgiveness brings as you are forgiving and releasing the past. With this exercise, we continue to work on your imagery. Einstein said, "Imagination is more powerful than knowledge."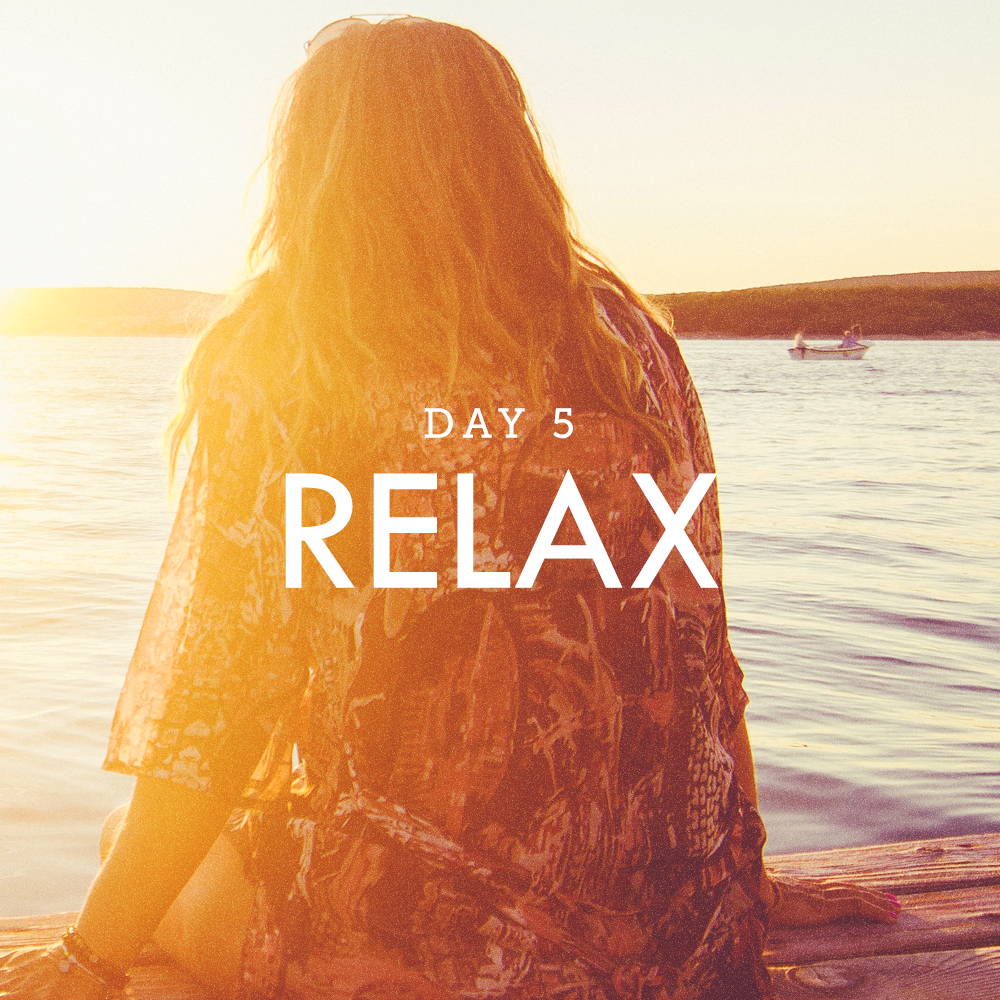 DAY 5
RELAX
In this exercise we continue to develop the skill of visualization and imagination. Relaxation + Visualization = Results. These are two faculties of genius and vital to problem solving. In this meditation you'll experience what its like to to close your eyes, relax, and think of what you want instead of what you don't want!!!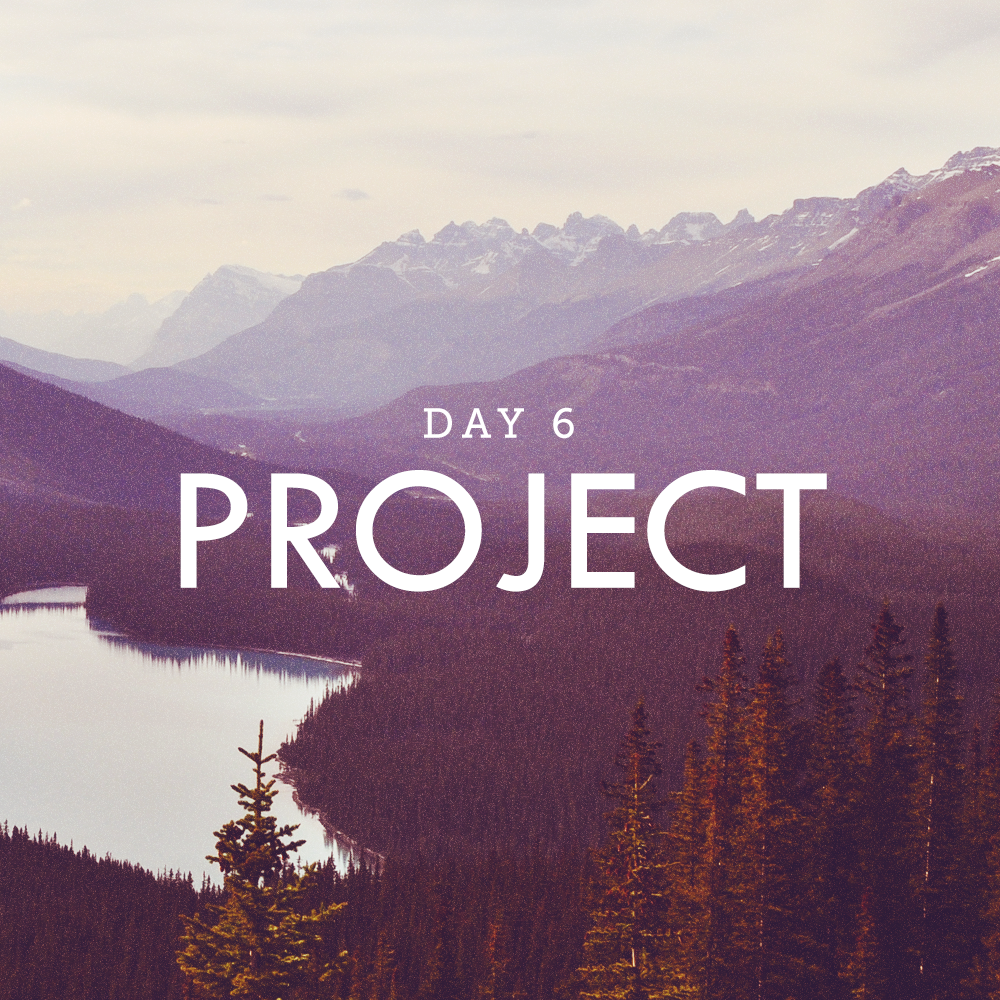 DAY 6
PROJECT
In this meditation we include elements of positive programming. You'll be guided examine your home from top to bottom and from left to right in the same way you read a book.. Then, You'll visualize the place in which you live and fill your home with love and protection.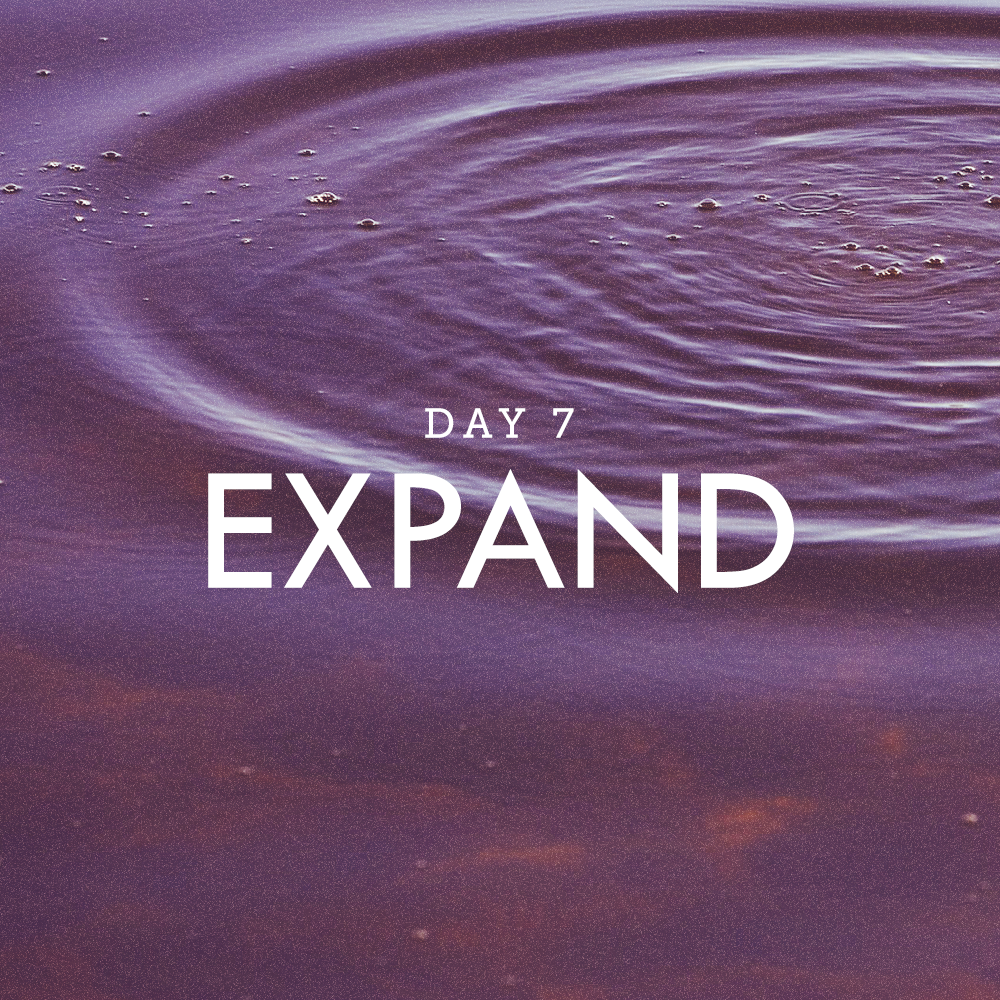 DAY 7
EXPAND
With this exercise, we are working with your self-esteem and paving the way to a new life of endless possibilities…to a life of your design! Imagine yourself on your mind (mental screen) engaging in a new skill, practice or talent.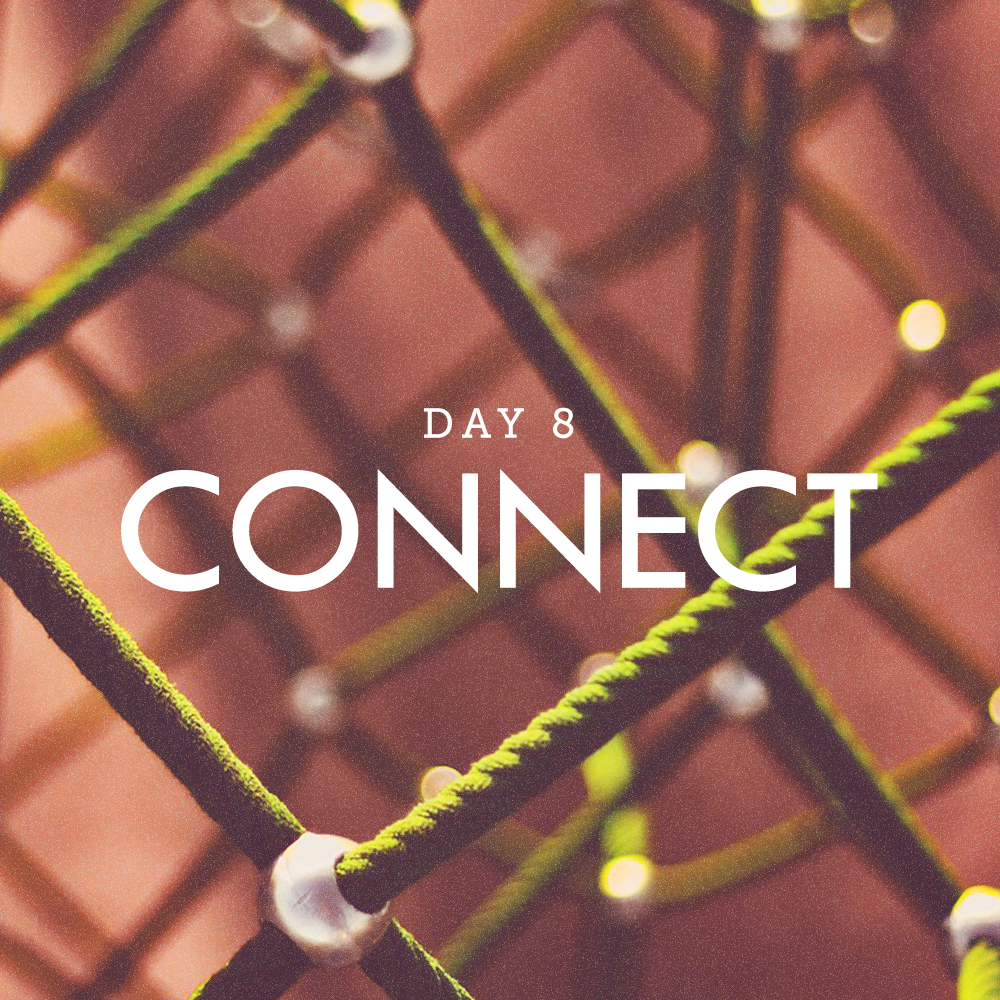 DAY 8
CONNECT
With this exercise you learn how to set daily intentions and high expectations for positive outcomes in everything you do. "movie" of your ideal day. Imagine your day from the moment you wake up, hour by hour, until you reach bedtime.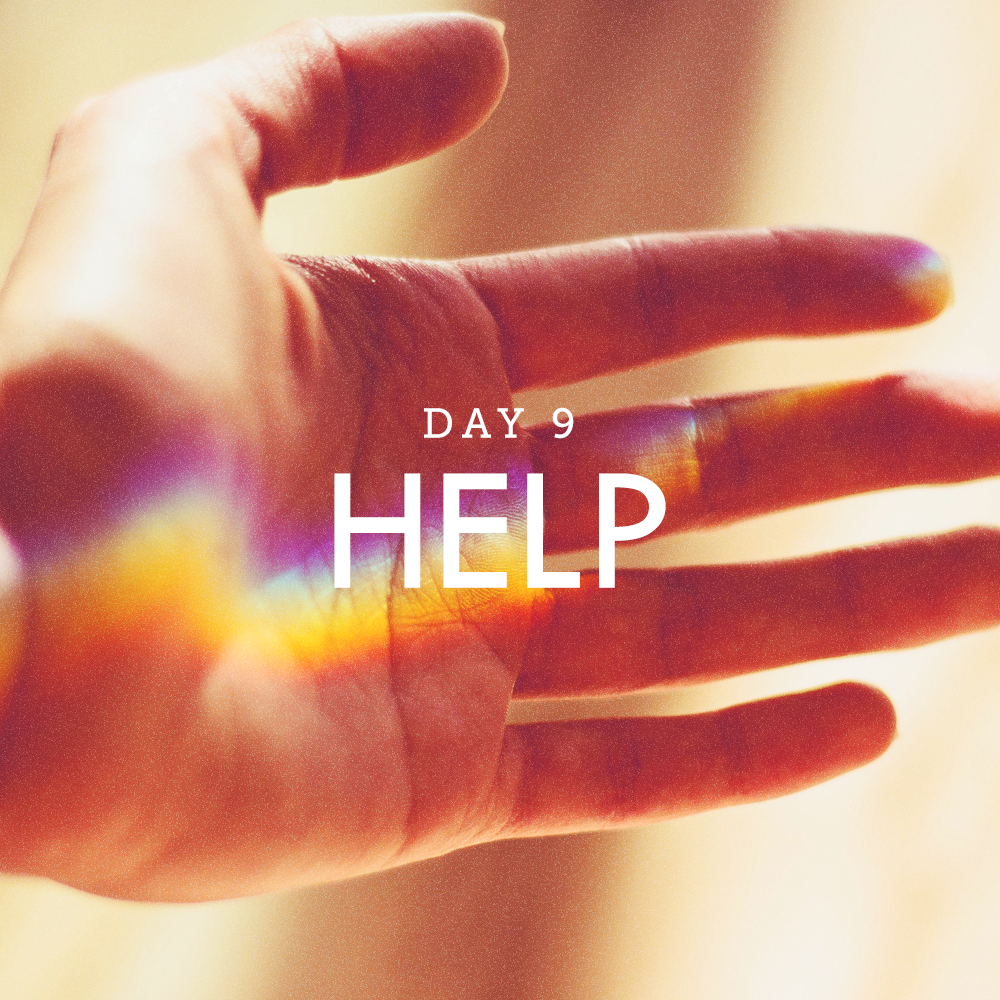 DAY 9
HELP
What kind of problem should you work on? Well…I think we all can agree that the world would be a better place for all of us if it were without wars, drugs, disease, hunger, homeless people and abandoned children. Feel free to select a concern that is near and dear to your heart.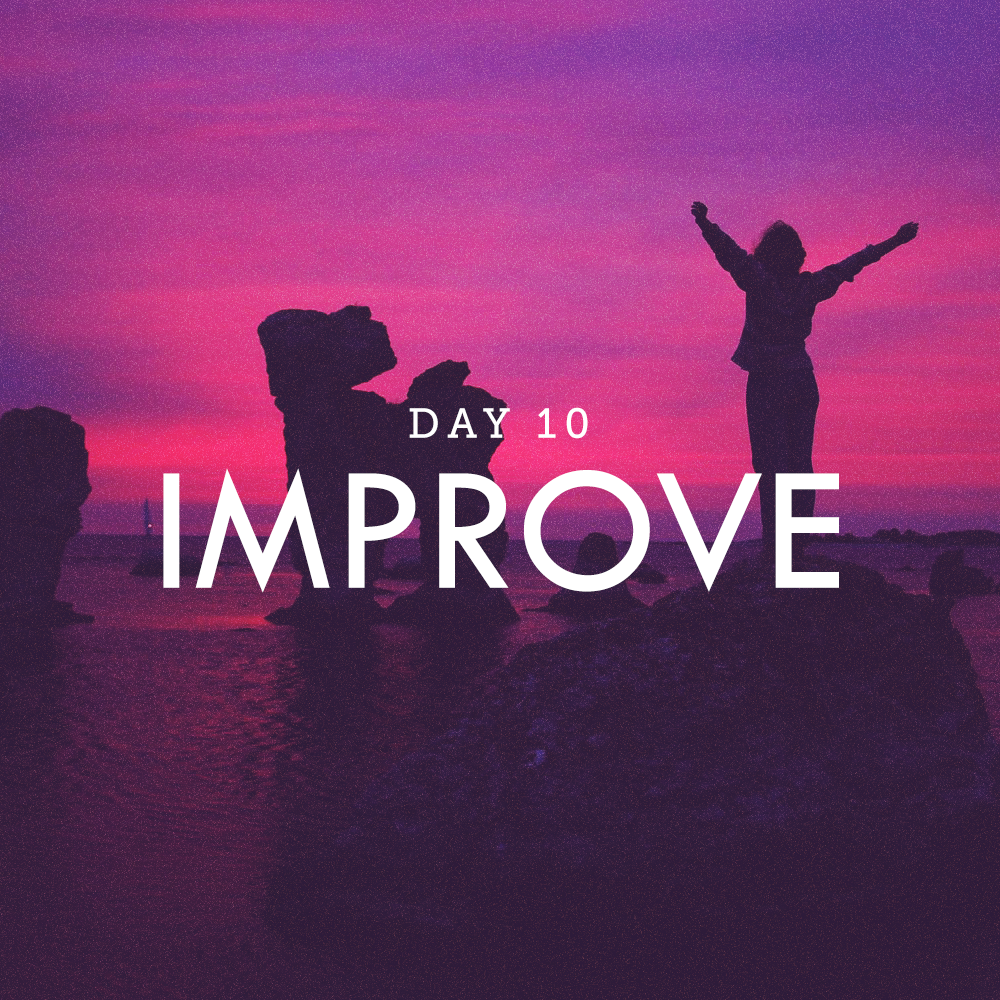 DAY 10
IMPROVE
You will then select a health problem you are concerned about and would like to get rid of. Imagine that you are able to get inside your body or observe your body as if you had x-ray vision. Observe the area where there problem is and use your imagination to heal that area and make it better until it has reached full health.
Be part of the Silva Movement
Laura is Jose Silva's daughter and the current President of LSQ Productions, LLC. Today she carries on her 
father's legacy by spreading his message and leading the global Silva community.
With over 6 million members in 110 countries, the Silva community is a diverse and close-knit group of personal growth enthusiasts. We are passionate about living to our highest potential and spreading conscious practices to the world.
Laura Silva Quesada
Considered the original and most imitated meditation program in the U.S., The Silva Method teaches students specialized guided imagery techniques to rewire their subconscious and negative programming, tap into their true potential and achieve their goals. The trainings can also be found in the hugely popular online home study programs taught by Laura Silva Quesada, Jose's daughter and President of LSQ Productions, LLC.
Laura is the heart of the Silva Method. She has been training for 40 years and learned first hand from her father what power a disciplined mind can have. She has grown the Silva organization's international reach and strength. She is also the brain power behind new programs that keep Silva at the forefront of the personal growth industry with additions like Silva Life System, Silva Intuition System, Silva Mind Body Healing, and Silva Manifesting.
Born during the pinnacle of the Silva research on mind development, Laura was one of the primary research subjects, which gave her extensive personal experience and insight into the creation and use of intuitive techniques. Wanting to continue researching where her father left off, she brought together some of the most experienced experts in the mind development field, and in 1996, formed her own company, Silva 2000, which later evolved into MindBiz.
Laura is a modern woman, raising a family, running a business, nurturing a beautiful marriage, and creating time to take care of herself. She is a true testament to the Silva Method's empowering techniques, and she is a fan favorite across the generations.
From business to wellness to the arts…
Business
Many top-shelf corporations, including RCA Records, Green Mountain Coffee and The Arnold Agency, have sent their employees for Silva training. Benefits have been reported in various areas, including amplified creativity, improved business management, enhanced motivation and better stress management. Robert Stiller, the CEO of Green Mountain Coffee, says "Silva demonstrates that there is no limit to what the mind can do."
The Arts
Many artists, writers, actors and performers use the Silva Method to enhance their creativity and focus, and come up with highly creative ideas. Notable students include the Opera singer Marguerite Piazza, singer Vicki Carr, and actresses Carol Lawrence (the first live theater actress to get a Star on the Hollywood Walk of Fame) and Loretta Swit.
Best-selling author Richard Bach credits the Silva Method for the inspiration to help him finish his iconic book, Jonathan Livingston Seagull, which went on to sell over a million copies and was featured on the cover of TIME magazine.
Sports
Russell "Bucky" Dent, a baseball player with the Chicago White Sox, began studying the Silva Method in 1975. In 1978 he was named Most Valuable Player at the World Series. Dent has been quoted as saying, "The Silva Method helped me with my concentration, and it helped me to relax before the pressures of a game."
To this day, many world-class athletes use the principles of The Silva Method to visualize their desired outcomes, improve focus and keep their minds and bodies in optimal condition. Silva has an especially huge following in sports that encourage a mind-body approach to physical excellence.
Personal Growth
Many artists, writers, actors and performers use the A wide range of top personal growth leaders, coaches and authors use, endorse and are influenced by The Silva Method.
Wayne Dyer says, "anything with the name Jose Silva as an author has my vote before I open to page one," and Shakti Gawain says it allows you to "tap into a deep storehouse of knowledge and wisdom." The Silva Method even inspired her best-selling book, Creative Visualization.
Well-being
Many healthcare professionals and scientists have integrated the principles of The Silva Method into their healing regimens as a crucial component of effective mind-body healing. Dr. O Carl Simonton, founder of the Simonton Research Institute, which practices and researches imagery therapy for patients, calls The Silva Method one of "the most powerful single tools that I have to offer patients." Professor Clancy D. McKenzie, founder of the American Mental Health Association, is also known to have used Silva techniques to aid his patients.
What Our Students Say About the Silva Method…
"The clear and concise introduction and instruction that Laura Silva gives has…"
Larry R. Kali, Missouri, US
"I have not had insomnia since returning to the Silva Method"
Susan Murray, Glenmoore, Pennsylvania
"The Silva Method has allowed me to relax for the first time in many, many years."
Karen, Tampa, Florida
MASTER YOUR MIND, MASTER YOUR LIFE