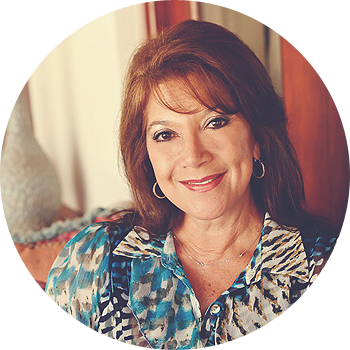 Realize your full potential and live the life of your design with the original mind-empowerment methodology, The Silva Method.
Anything with the name of Jose Silva as the author has my vote before I open to page one. Read it with a pen for underlining.
By offering the Silva Method to (our) employees we provide an opportunity to experience for themselves the power of the mind…
I took the course over twenty years ago. It has stood by my side, and rested in my heart helping me meet challenges I never anticipated. I've often surprised myself. Silva made me the tiger that I am.
To me, The Silva Method is one of the best programs I invested in. Or should I say Silva invested in me?...the Silva Method is a powerful tool to create the life we want, the life that feels good.
"The Silva Method is phenomenal, outstanding in every way. I believe that the Silva Method, of all the types of training I have taken over the last 30 to 40 years, is probably the most valuable training I have had."
"When I think of the 10 most important contributors to the field of personal development, Laura Silva is at the top of my list. Her level of integrity is impeccable, and her level of caring is extraordinary."
"Laura, this is probably the best Meditation I have ever experience with a wondrous creative visualization. I love you for it."
Michael Hassen
"Laura, this was perfect for me right now. The vision of myself healthy, overcoming my current health challenges... I know that I can conquer it. I will be using this meditation many times. Thank you so much!"