Laura Silva Quesada presents…
Techniques For Effective Communication
Better than cell phones, texts and emails, your mind has a direct and powerful way to get your message though.
LAURA'S GOAL IS TO HELP PEOPLE COMMUNICATE EASILY, RESPECTFULLY & EFFECTIVELY.
Collaborating with top scientists and researchers, and training over 6 million people worldwide with our method.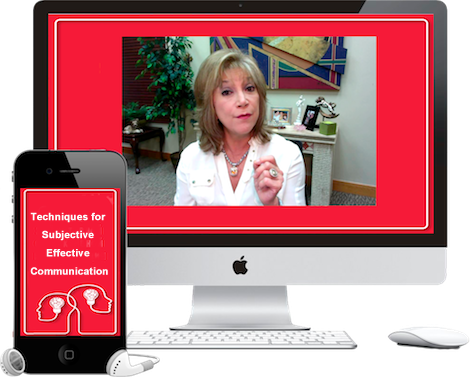 Techniques for Subjective Effective Communication

Part 1 : Alpha Anchor

Part 2 : Countdown for Attuning

Part 3 : Mental Rehearsal

Part 4 : Mental Appeal

Part 5: Helmet Technique
If you have ever wondered what your lover, spouse or boss is thinking, wanted to have an advantage over other applicants on a job interview, needed to have a heart to heart conversation with a loved one with no interruptions, or wanted to give your best performance as you made the most important sales pitch of your career, then this workshop was created just for you!
Let's face it, we are constantly relating and/or interacting with significant others. Having an insight to another person's perspective or way of thinking can make the difference between a good interaction or a great one! The mind tools and strategies I will be sharing with you will give you a depth of understanding as to what the other person thinks or feels about you as well as what they need from you. With this edge, you can call the right shots and create win-win outcomes for all!
What You'll Learn In This 5 Part iWorkshop …
PART 1
Alpha Anchor
This versatile technique allows you to access valuable resources for job interviews, interactions, presenting proposals and sales pitches. It is also ideal for heightening intuition and sensitivity to others and your surroundings.
Create Harmony in the Work Place
Achieve Honorable Intentions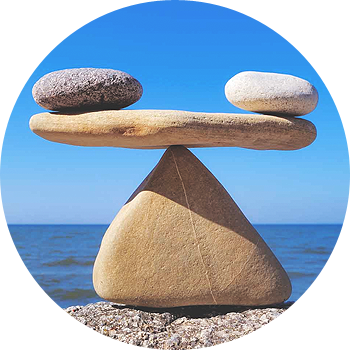 PART 2
Countdown for Attuning
This special countdown allows you to attune to a specific depth and/or dimension where you can be more accurate and correct when it comes to problem solving and decision making. You will learn how to program to awaken when the other person is most receptive for programming.
Connect With Your Intuition
Reach Greater Depth in Meditations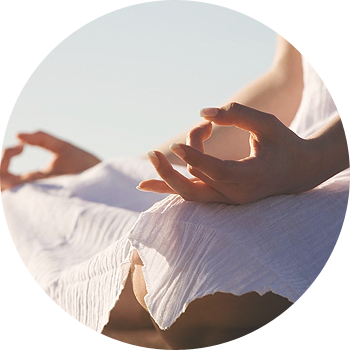 PART 3
Mental Rehearsal
This strategy allows you to mentally practice important future happenings such as a job interview, sales pitch, performance or activity so as to insure success. It permits your body, brain and mind to become accustomed to, and accept excellence in your performance.
Rehearse Important Opportunities
Be Better Prepared For Any Situation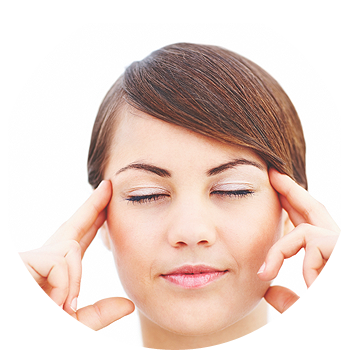 PART 4
Mental Appeal
At the subjective level, there is nothing to get in the way between you and a person of concern be it your partner, spouse, child, boss or coworker. This allows you to have heart to heart conversations with that person with no obstacles or interruptions.
Build Rapport Subjectively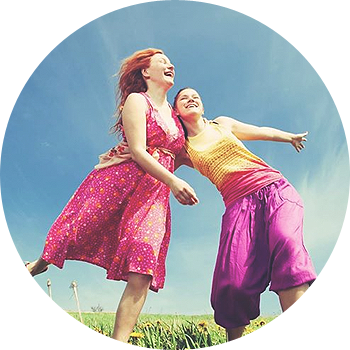 PART 5
Helmet Technique
This unique way of superimposing someone's head over your own allows you to get an in-depth perspective of how that person thinks and reasons. You are able to experience and explore that person's behavior or thought processes from their point of view, gaining a better understanding of why they do what they do.
Build Better Understanding of Your Relationships
Connect With Empathy to Find Solutions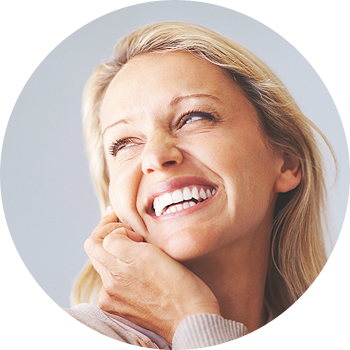 How Will I Get My Product?
You'll receive and email with links to download your program.
To be more specific, upon completing your purchase you will receive an email with links to download your program. Meditation will be MP3 format and the video in mp4 format.
Realize your full potential and live the life of your design with the original mind-empowerment methodology, The Silva Method.
Anything with the name of Jose Silva as the author has my vote before I open to page one. Read it with a pen for underlining.
By offering the Silva Method to (our) employees we provide an opportunity to experience for themselves the power of the mind…
I took the course over twenty years ago. It has stood by my side, and rested in my heart helping me meet challenges I never anticipated. I've often surprised myself. Silva made me the tiger that I am.
To me, The Silva Method is one of the best programs I invested in. Or should I say Silva invested in me?...the Silva Method is a powerful tool to create the life we want, the life that feels good.
"The Silva Method is phenomenal, outstanding in every way. I believe that the Silva Method, of all the types of training I have taken over the last 30 to 40 years, is probably the most valuable training I have had."
"When I think of the 10 most important contributors to the field of personal development, Laura Silva is at the top of my list. Her level of integrity is impeccable, and her level of caring is extraordinary."
"Laura, this is probably the best Meditation I have ever experience with a wondrous creative visualization. I love you for it."
Michael Hassen
"Laura, this was perfect for me right now. The vision of myself healthy, overcoming my current health challenges... I know that I can conquer it. I will be using this meditation many times. Thank you so much!"
Your Instructor –
Laura Silva Quesada
Laura is the daughter of Jose Silva, founder of the Silva Method, a method teaching students specialized guided imagery techniques to rewire their subconscious with positive programming, tap into their true potential and achieve their goals. For decades, The Silva Method has been considered as the original and most imitated dynamic meditation program in the world.
Laura was born during the pinnacle of her father's research on mind development and was one of his primary research subjects. This gave her extensive personal experience and insight into the creation and use of life-changing and intuitive techniques. Carrying on where her father left off, she continues to serve humanity through the products she creates. Today, as President of LSQ Productions, she is able to enforce a broader vision, expanding beyond traditional seminar training to Internet e-learning.
The Silva Method is at the heart of everything Laura produces. She has been training for over 40 years and learned, first-hand from her father, of the great power a disciplined mind can have. She invested over a decade to grow Silva international's reach and strength and is credited as the brain power and creator behind several, hugely popular, online, Silva home study programs – Silva Life System, Silva Intuition System, Silva Mind Body Healing, and Silva Manifesting. The very programs that have kept Silva at the forefront of the personal growth industry.
Laura is a modern woman, raising a family, running a business, nurturing a beautiful marriage, and balancing her time to live a healthy lifestyle. She is a true testament to the Silva Method's empowering techniques, and a fan favorite across generations.
LAURA'S GOAL IS TO HELP PEOPLE COMMUNICATE EASILY, RESPECTFULLY & EFFECTIVELY.
Collaborating with top scientists and researchers, and training over 6 million people worldwide with our method.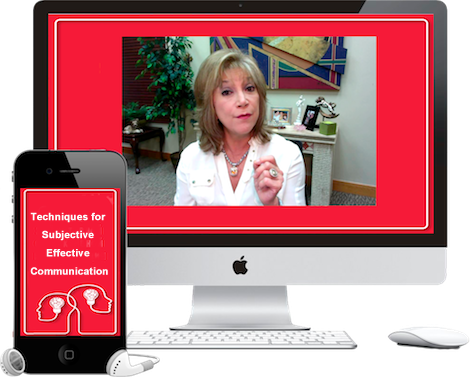 Techniques for Subjective Effective Communication

Part 1 : Alpha Anchor

Part 2 : Countdown for Attuning

Part 3 : Mental Rehearsal

Part 4 : Mental Appeal

Part 5: Helmet Technique