Laura Silva Quesada presents…
Empowering your child
Few will give your child the tools that will empower them throughout life…YOU need to be one of them!
WITH THE RIGHT TOOLS AND YOUR CONSCIOUS EFFORT, YOUR CHILD GETS
THE EDGE ON LEARNING AND THRIVING FOR LIFE!
Collaborating with top scientists and researchers, and training over 6 million people worldwide with our method.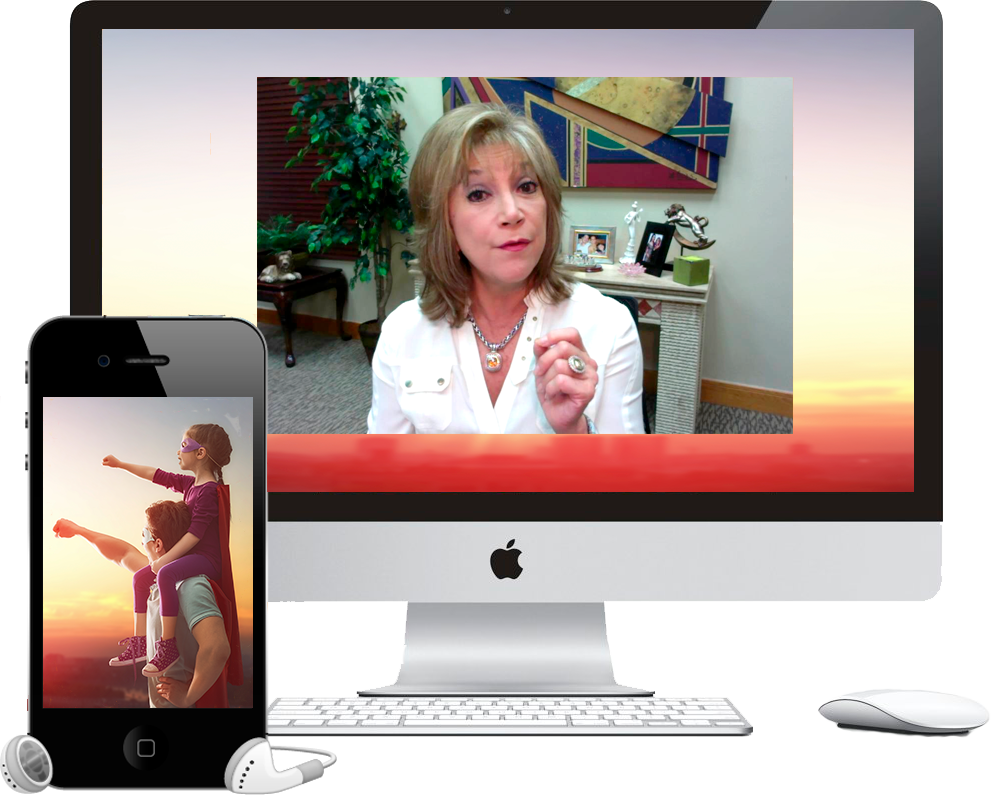 Empowering your child iWorkshop includes:

Part 1 : Discovering Your Child's Potential
Part 2 : How to Guide Your Child into a Meditation
Part 3 : Learning with the Mental Movie Screen
Part 4 : Learning Techniques
Part 5 : Dealing with Adversity
Part 6 : Future Pacing
OPEN THE DOOR TO YOUR CHILD'S POTENTIAL & THE POWER OF HIS OR HER MIND
What ever role you play with children be it a parent, teacher or tutor, the mind tools you will learn inthis iWorkshop will be invaluable to your children and something that is not taught in schools.
Let's face it, the teaching styles in school haven't change much since you were a student, yet, the world is changing at an alarming rate. Our children need all the empowering tools they can get to help them stay on top of their studies, game and career. Who better than you to be the one they will be grateful to.
Empowering your child iWorkshop is ideal for:
Parents – To help your children, learn, build self-esteem and thrive
Teachers – To be better equipped with effective learning tools to offer their students
Tutors – To assist the learning process and succeed in achieving better grades
What Is Included In This iWorkshop…
Part 1
DISCOVERING YOUR CHILD'S POTENTIAL
It is believed that we all have a mission in life to fulfil and it appears that each and every one of us is born with unique gifts and talents that need to be nurtured and evolved.
Studies show that talent is the result of potential plus grit (necessary work and endurance through time). Everybody has potential but what is missing is the determination to stay the course. This is why it is of utmost importance to do what you love and are passionate about. As a parent, you need to pay close attention to your child's behaviors and interests and discover his or her gifts, talents and passion. Then you can encourage your child to develop those unique aspects through time.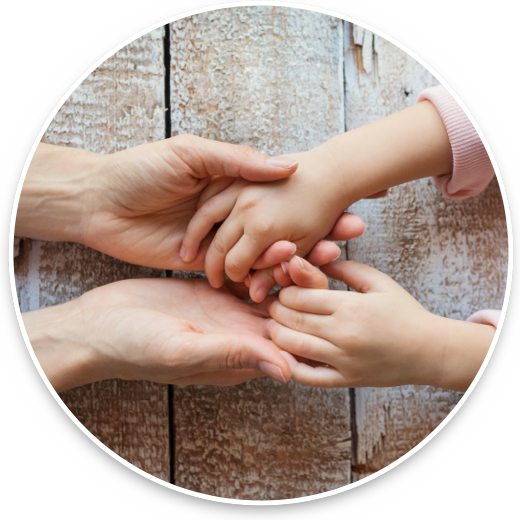 Part 2
HOW TO GUIDE YOUR CHILD INTO A MEDITATION
A child between the age four to seven is predominantly functioning at the theta frequency. Theta is a most programmable frequency of brain, where the child takes in information that will more than likely become subconscious programs that will contribute to the quality of their life. A child of such an age is easy to influence through language, example and reinforcement. This is the ideal age for a child to learn by example and reinforcement.
A child between the age of seven and fourteen is predominantly functioning at the alpha frequency of brain. Alpha produces a highly creative mental state where a child can learn to be more accountable for their outcomes by consciously participating in his or her actualization of goals and scholastic achievements. This is the ideal age for a child to learn the value of meditation and use meditation for the achievement of their life goals.
Because of a child's natural mental states produced by the brain frequency that corresponds to the child's age, he or she is easier to influence with positive programming and techniques for learning and overall betterment before the age of fourteen. After the age of fourteen, without attention to their mental development, these natural mental states become part of their subconscious and below a child's reach.
Extras:

Script for the Relaxation Exercise (Long and short version)
Instructions on how to program a sleeping child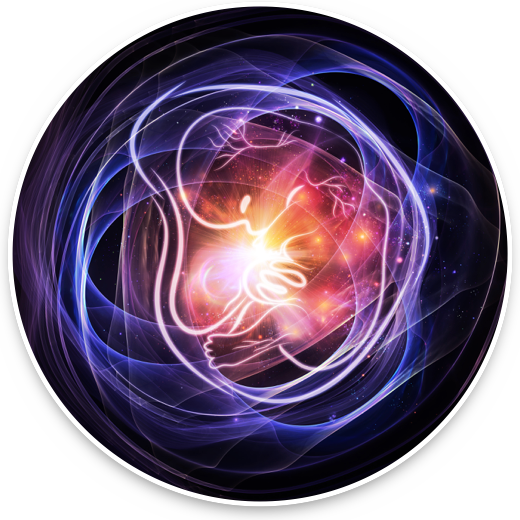 Part 3
LEARNING WITH THE MENTAL MOVIE SCREEN
The Mental Movie Screen is the area in which you project all your images. It is an interactive inner, mental device that can be used for programming, healing, role playing, optimal achievements and the strong impression of information for better recall ability and grades.
The Mental Movie Screen is a vital device in mental development and will be used extensively for learning and goal achievement.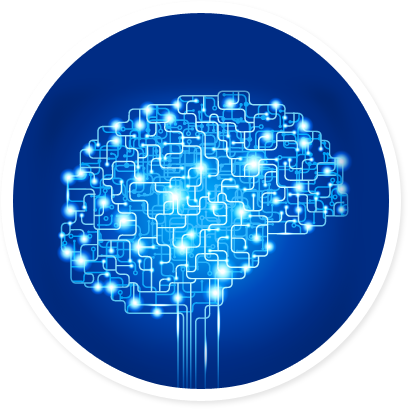 Part 4
LEARNING TECHNIQUES
The Memory Peg System is used to enhance creativity, better memory and quick thinking. The Method of Loci is an alternate mnemonic system that also supports recall ability. The Three Fingers Technique is used for learning and effective test-taking.
These learning tools are a favorite amongst students and life-time learners.
Extras:

Instructions on Bruno Furst's Memory Peg System
Instructions on The Method of Loci
Script for The Three Finger Technique Exercise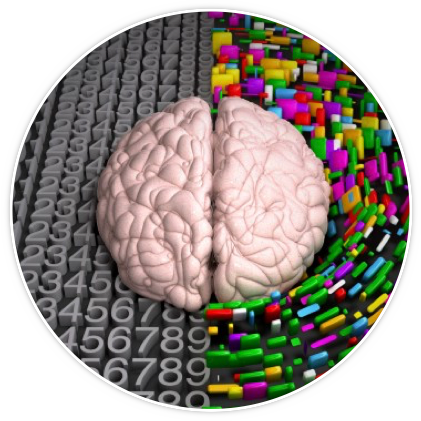 Part 5
DEALING WITH ADVERSITY
Children of all ages are faced with adversity in school. Whether it be bullying, peer pressure, rejection, ridicule or poor self-esteem, a child can learn to deal with all adversity effectively. Role playing outcomes and accessing inner resources can help a child deal with tough or challenging moments and avoid the negative effects that can result from negative experiences.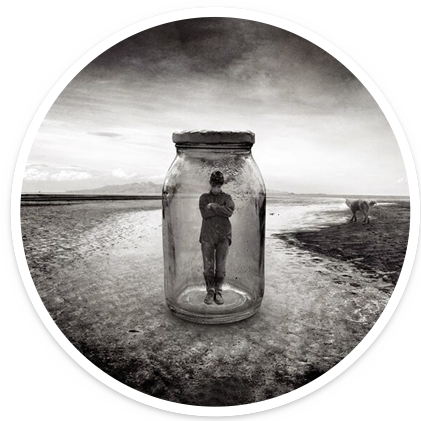 Part 6
FUTURE PACING
This mental process allows a child to experience future scenarios and explore potential plans of actions for any given situation. It is an ideal process for creating a compelling and desirable future, a sense of hope for a better tomorrow, and motivation to stay the course.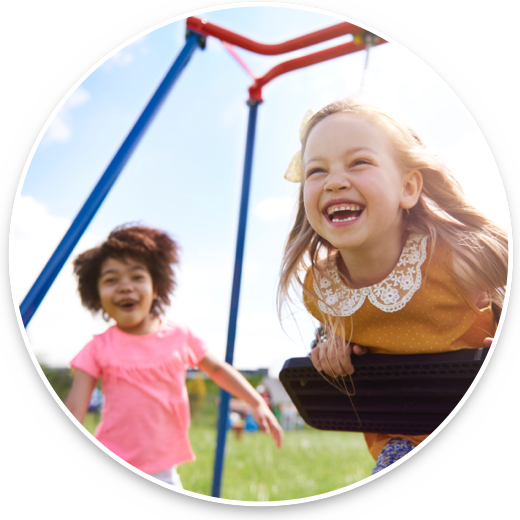 How Will I Get My Product?
You'll receive and email with links to download your program.
To be more specific, upon completing your purchase you will receive an email with links to download your program. Meditation will be MP3 format and the video in mp4 format.
Realize your full potential and live the life of your design with the original mind-empowerment methodology, The Silva Method.
Anything with the name of Jose Silva as the author has my vote before I open to page one. Read it with a pen for underlining.
By offering the Silva Method to (our) employees we provide an opportunity to experience for themselves the power of the mind…
I took the course over twenty years ago. It has stood by my side, and rested in my heart helping me meet challenges I never anticipated. I've often surprised myself. Silva made me the tiger that I am.
To me, The Silva Method is one of the best programs I invested in. Or should I say Silva invested in me?...the Silva Method is a powerful tool to create the life we want, the life that feels good.
"The Silva Method is phenomenal, outstanding in every way. I believe that the Silva Method, of all the types of training I have taken over the last 30 to 40 years, is probably the most valuable training I have had."
"When I think of the 10 most important contributors to the field of personal development, Laura Silva is at the top of my list. Her level of integrity is impeccable, and her level of caring is extraordinary."
"Laura, this is probably the best Meditation I have ever experience with a wondrous creative visualization. I love you for it."
Michael Hassen
"Laura, this was perfect for me right now. The vision of myself healthy, overcoming my current health challenges... I know that I can conquer it. I will be using this meditation many times. Thank you so much!"
Your Instructor –
Laura Silva Quesada
Laura is the daughter of Jose Silva, founder of the Silva Method, a method teaching students specialized guided imagery techniques to rewire their subconscious with positive programming, tap into their true potential and achieve their goals. For decades, The Silva Method has been considered as the original and most imitated dynamic meditation program in the world.
Laura was born during the pinnacle of her father's research on mind development and was one of his primary research subjects. This gave her extensive personal experience and insight into the creation and use of life-changing and intuitive techniques. Carrying on where her father left off, she continues to serve humanity through the products she creates. Today, as President of LSQ Productions, she is able to enforce a broader vision, expanding beyond traditional seminar training to Internet e-learning.
The Silva Method is at the heart of everything Laura produces. She has been training for over 40 years and learned, first-hand from her father, of the great power a disciplined mind can have. She invested over a decade to grow Silva international's reach and strength and is credited as the brain power and creator behind several, hugely popular, online, Silva home study programs – Silva Life System, Silva Intuition System, Silva Mind Body Healing, and Silva Manifesting. The very programs that have kept Silva at the forefront of the personal growth industry.
Laura is a modern woman, raising a family, running a business, nurturing a beautiful marriage, and balancing her time to live a healthy lifestyle. She is a true testament to the Silva Method's empowering techniques, and a fan favorite across generations.
Gain access to a wealth of information that will change your life.
Learning, on the other hand, is an eternal investment in YOU. Once you learn about yourself, you and your world are changed forever. It cannot be un-learned.
Think about how fast $30, or even $50 can be spent on meaningless things that don't really make a difference in your life. How many times have you gone into a store and spent 38 bucks and come out thinking, "What in the world did I just buy?" So much of what we spend our money on lasts but a short time.
WITH THE RIGHT TOOLS AND YOUR CONSCIOUS EFFORT, YOUR CHILD GETS
THE EDGE ON LEARNING AND THRIVING FOR LIFE!
Collaborating with top scientists and researchers, and training over 6 million people worldwide with our method.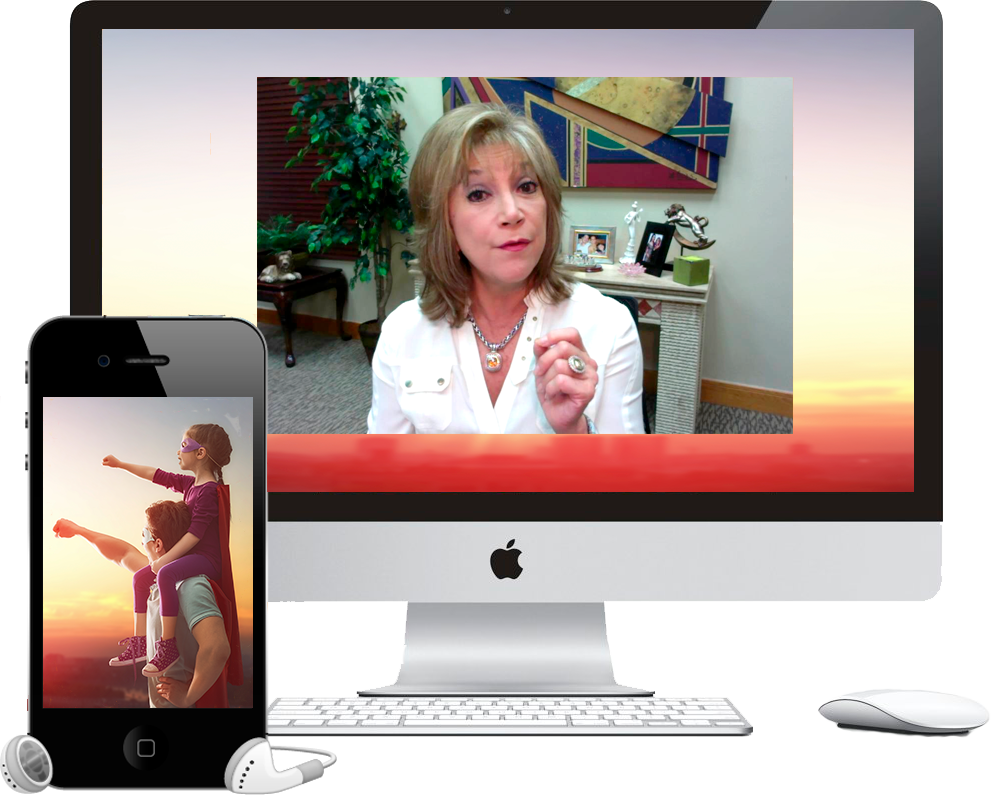 Empowering your child iWorkshop includes:

Part 1 : Discovering Your Child's Potential
Part 2 : How to Guide Your Child into a Meditation
Part 3 : Learning with the Mental Movie Screen
Part 4 : Learning Techniques
Part 5 : Dealing with Adversity
Part 6 : Future Pacing