Download. Listen. Relax.
Meditation Music & Sounds 
Use these tunes to meditating with any Silva techniques or simply to relax.
Quickly tune in and immerse into a deep state of relaxation.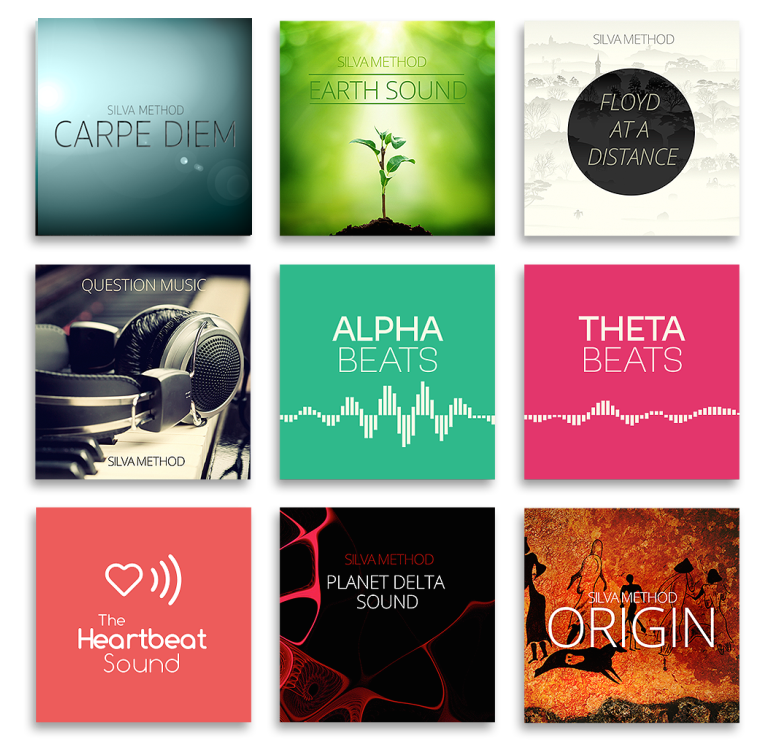 Music & Sound Collection Including:
Earth Sound (Value: $9.99)
Carpe Diem (Value: $9.99)
Floyd From a Distance (Value: $9.99)
Origin (Value: $9.99)
Planet Delta Sound (Value: $9.99)
Question Music (Value: $9.99)
Heart Beat Sound (Value: $9.99)
Alpha Sound (Value: $9.99)
Relaxation Sound (Value: $9.99)
Melodies for Relaxation, Meditation & so much more
I'm often asked what kind of music is good to use for meditations? If you like meditating with music, then it's best to do it with melodies that are created specifically for such a purpose.
This Music and Sound Collection is ideal for your meditation practice. We use these very sounds in our live seminars, audio programs, webinars and mental exercises. You can listen to these sounds as you meditate using your Silva techniques or simply to immerse yourself in a restful, pleasant and deep state of relaxation.
Let these pleasant melodies help you focus, get away from extraneous noise and get the most out of your meditation practice.
All you need to do is find a comfortable position, preferably sitting up, and close your eyes. When you're ready you can start the audio.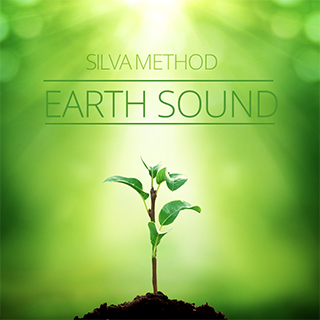 EARTH SOUND
A pleasant vibration, charged with the spirit of the Earth.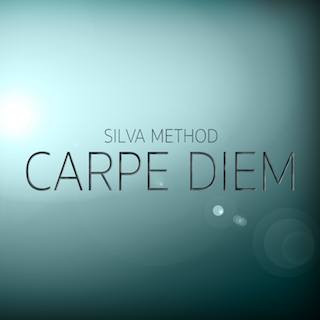 Carpe Diem
Soothing rhythms of drums, accompanied by guitar and flute inserts.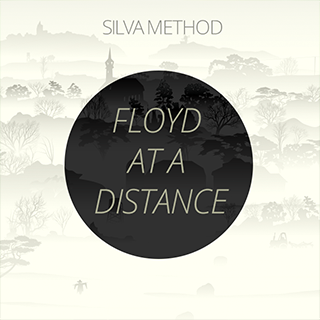 Floyd From a Distance
Written by two time Grammy Award winner, Floyd Domino…a combination of enchanting sounds that will take you to a tranquil and quiet space.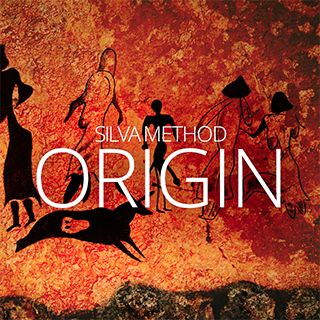 Origin
Easy electronic beats with organ sounds to create a light and wakeful alpha feeling.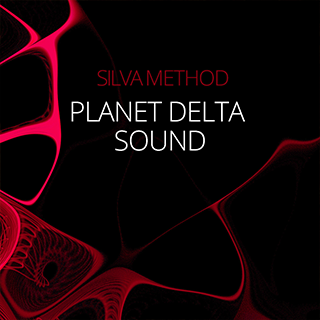 Planet Delta
A calming sound that envelopes you with binaural delta beats and relaxing music.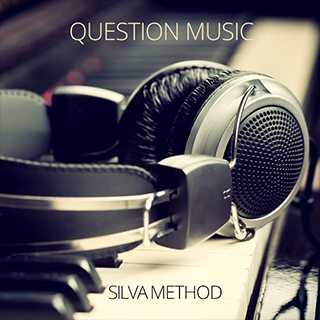 Question Music
Provides a quiet contemplative pace and gentle sound of wind chimes to help you find the answers within you.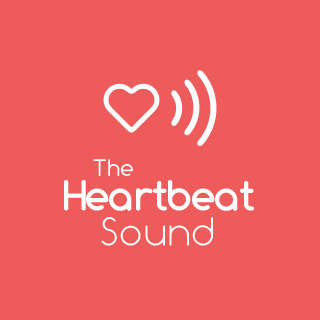 Heart Beat Sound
Helps you to deepen your connection with your body and build a bridge that connects you with all else that is.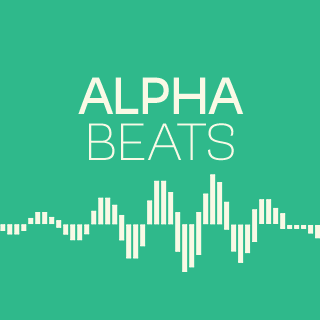 Alpha Sound
Helps you to achieve and remain at the alpha-level. This is the best frequency to program the mind for success, improve imagery, creativity, concentration, memory and learning.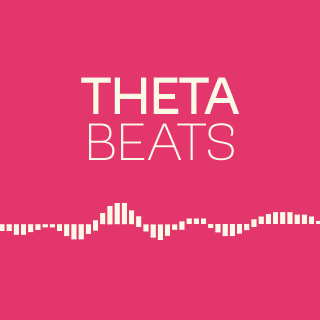 Relaxation Sound
Will immerse you into a deep meditative state. This profound inner state is characterized by the most vivid imagery, flashes of inspiration, bursts of creativity, enhanced energy and valuable problem solving ideas.
This meditation is to be done at night and will result in deep sleep. It is to be done in a safe environment and never while driving or operating heavy machinery.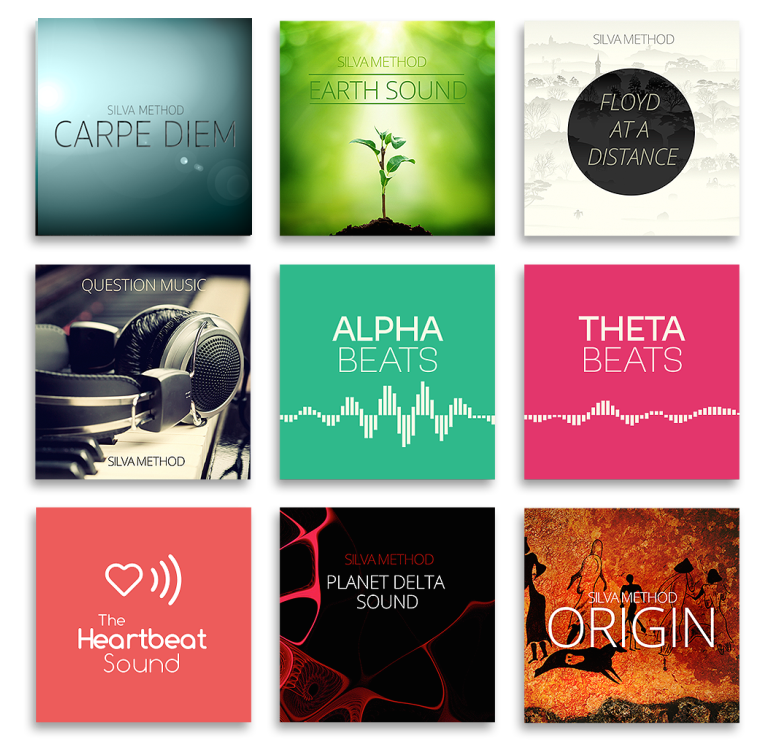 Music & Sound Collection Including:
Earth Sound (Value: $9.99)
Carpe Diem (Value: $9.99)
Floyd From a Distance (Value: $9.99)
Origin (Value: $9.99)
Planet Delta Sound (Value: $9.99)
Question Music (Value: $9.99)
Heart Beat Sound (Value: $9.99)
Alpha Sound (Value: $9.99)
Relaxation Sound (Value: $9.99)