NEW MIND
and
Laura Silva Quesada present…
ATTRACTING YOUR SOULMATE
30 days from now, you could very well be living the life of your dreams with the love or your dreams
WHAT TO EXPECT FROM 30 DAYS OF BROADCAST PROGRAMMING TO ATTRACT YOUR SOULMATE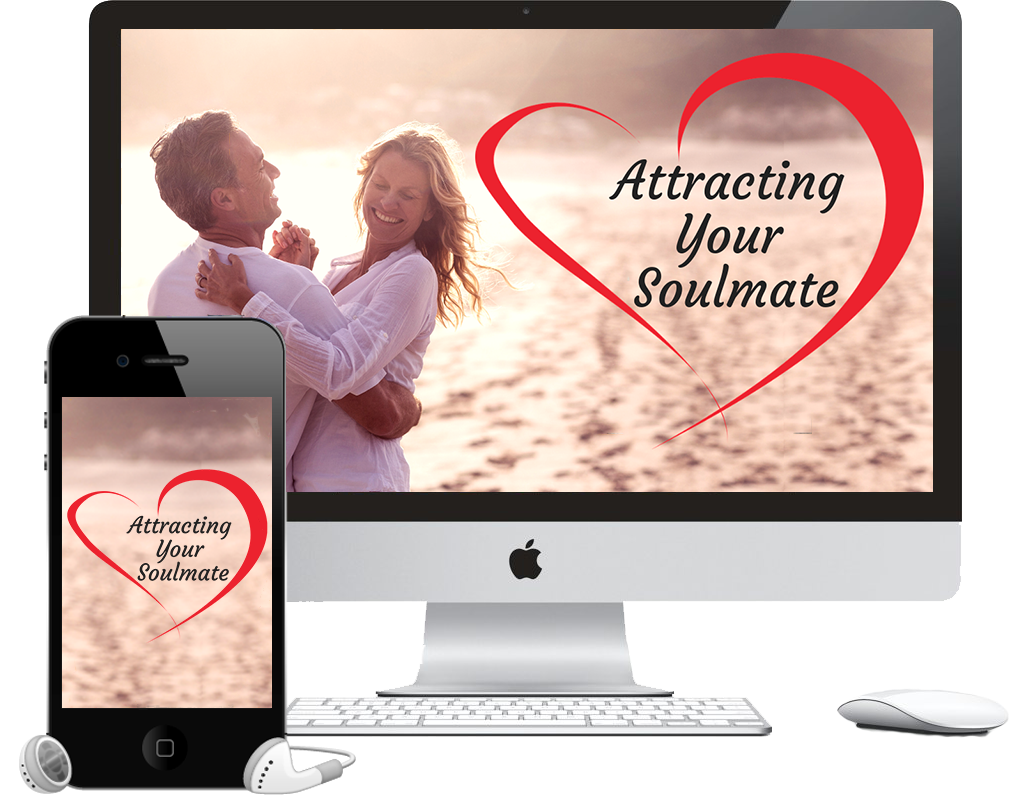 CONNECTION WITH SOURCE ENERGY
THE USE OF THE SPECIAL BROADCAST METHOD OF PROGRAMMING
A DIRECT LINE OF COMMUNICATION WITH YOUR SOULMATE
AN OPPORTUNITY FOR YOUR SOULMATE TO FIND YOU
WHAT ARE THE ESSENTIAL TOOLS YOU NEED TO SUCCEED IN ATTRACTING YOUR SOULMATE?
ALL GOALS NEED A FERTILE GROUND FOR THEM TO MANIFEST. THERE ARE SPECIFIC TOOLS THAT WILL UNDENIABLY GET YOU WHAT YOU WANT TIME AND TIME AGAIN…
1. RESOURCEFUL BELIEFS
Your current beliefs about love, lasting relationships and self-worth, are literally creating the luck or lack thereof, you are experiencing with loving and supportive relationships.
The fact remains, in order to attract your soulmate, you must believe you are loveable, deserving of love and that there is a perfect match for you somewhere out there in a world of over 7 billion inhabitants.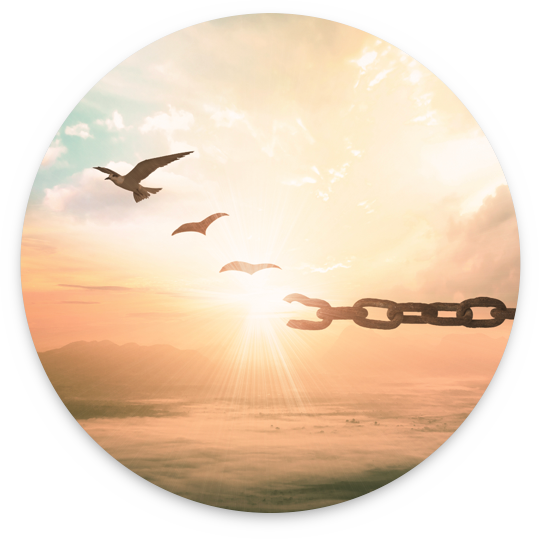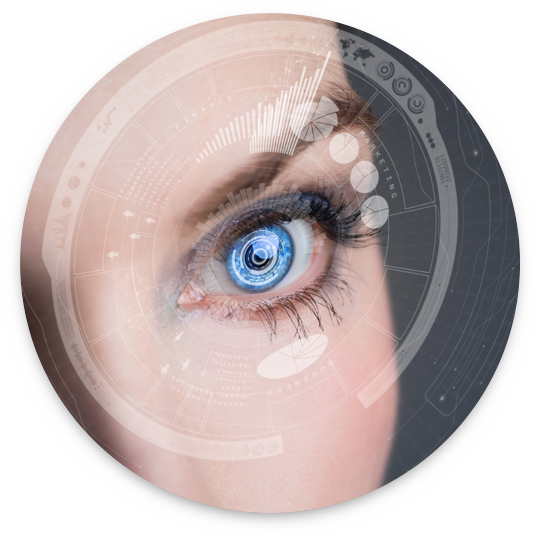 2. SUBJECTIVE PROGRAMMING
One of the most effective tools of the Silva Method is Subjective Programming. Silva practitioners throughout the world have testified of their success in reaching goals, connecting with loved ones and fulfilling their dreams using intention, imagery, desire, belief and expectation.
Subjective programming is the tool that allows "real magic" to occur Beyond the boundaries of time and space.
3. THE RIGHT MINDSET
The established set of attitudes you hold is your Mindset. The right mindset will give you the edge in attracting your soulmate. It will create the road by which your perfect love can make his or her way towards you no matter where they might be.
Mindsets are inseparable from beliefs. In fact, mindsets are composed of beliefs that support, that what you want is undeniably and positively possible.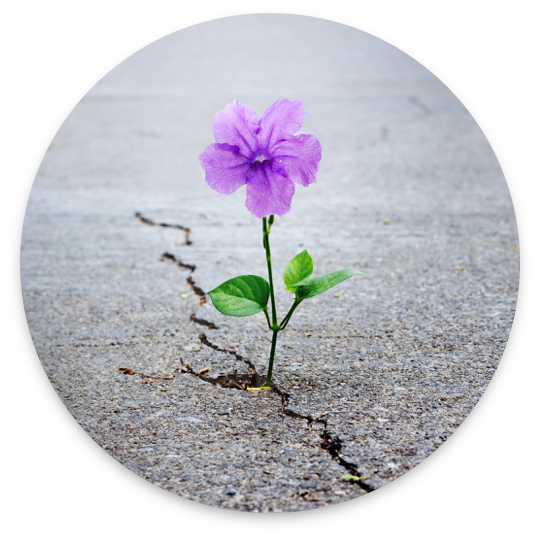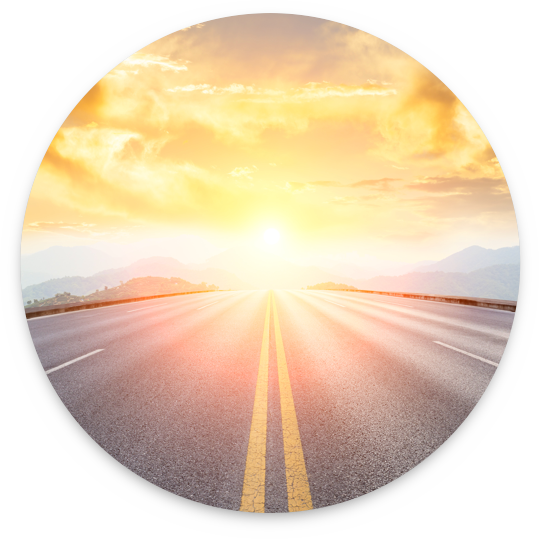 4. PHYSICAL ACTION
For the simple reason that we are dualistic in nature, what we program for subjectively or spiritually, must be supported by tangible objective or physical action. We must do what it takes to not only attract the perfect soulmate, but to be the perfect soulmate for someone else.
The first actions involve loving yourself first. You must evolve into a person who loves, admires, appreciates and respects him or herself in every way. And although it may seem like a big task, it is quite achievable.
5. PREPARE TO RECEIVE
Too often, we program for the things we want without putting any effort in preparing to receive them. Preparing to receive for your perfect soulmate to enter into and share your life, expresses to yourself and the Universe that you are convinced without a shadow of a doubt that it will happen.
Conviction is the quality of showing that you are firm about your belief that you will attract your soulmate. Conviction comes with certitude, confidence and sureness, all of which are supported when you prepare to receive.