Master You Mind, Master Your Life
10 FREE Meditations To Develop You Meditation Practice.
We've Done The Research
Founded in 1960 with humble beginning self-taught parapsychologist Jose Silva developed 'Silva Mind Control' to help his children do better in school and increase their chances of success in life. Since then, this dynamic meditation technique has evolved into a sophisticated mental training program that is offered in seminars in over 129 countries around the world.
Successful entrepreneurs, thought leaders, health care providers, performers, and athletes have all benefited from the easy to use formula of the Silva Method. Most importantly it is a skill that can be learned and develops and strengths the muscles of your mind to help you create a life that continues to get better and better.
Best known for her advancements in Dynamic Mediation, Laura Silva, teaches you how to focus your mind to get the results you want. Dynamic Meditation is a way of being up, alert, and even moving around while in a state of meditation. This dynamic state of being is the most effective way to dissolve unwanted behaviors and attract new opportunities into your life.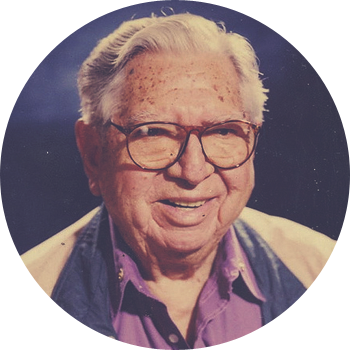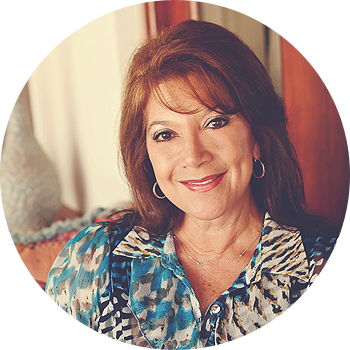 Best-Selling Home-Study Programs
My introduction to the world of personal development began 30 years ago with The Silva Method. Laura Silva is the queen of techniques that allow you to BE more, DO more and HAVE more. They have work for me and they can work for you too.
Dr. Fabrizio Mancini
When I think of the 10 most important contributors to the field of personal development, Laura Silva is at the top of my list. Her level of integrity is impeccable, and her level of caring is extraordinary. In the 1970s, her father, Jose Silva, created one of the most effective ways to train one's mind to remain stress-free, productive, and deeply self-loving. Laura has brought the Silva Method into the 21st Century, providing a level of teaching and mentorship that is so essential for these stress-filled times.
Mark Waldman
LAURA SILVA QUESADA
Laura brings a practical and refreshing approach to personal growth and living. Laura is prolific teacher and the author of best-selling home study program, Silva Life System.  She has made developments in the Silva technology as well as in the fields of manifesting and intuition.
In high demand, Laura spends much of her year traveling to Europe, Asia, and around the continental United States lecturing, speaking, and educating the world on how to empower your mind and live a more happy and fulfilling life.
Find out more about Laura