This morning as I watched the news, I saw Timothy, Cardinal Dolan from
New York, speaking on how to handle the Corona Virus from his perspective
as a Catholic priest. Regardless of the religious connotations, his message
was simple, "Don't be afraid."
He went on to say that it's important to take the "Via media," the middle road
approach. For us to not go to either extreme be it panic and over blow an
already serious situation, or have a laissez-fare attitude and do nothing.
He reminded us that there is also a big difference between worry vs. concern.
The more worry one feels, the more they tend to build themselves up to panic,
whereas with concern we are more likely to take proper action.
Feeling concerned is more of the "Via media" approach. Yes, there IS reason for
concern. Enough so to motivate us to prevent a worse case scenario. This type of
prevention can be achieved by staying calm, taking the proper action, focusing on
a positive outcome and keeping healthy.
For these reasons, I offer you two meditations. One for managing stress during
these trying times and another for keeping your immune system strong.
In the midst of these tense and stressful times, I urge you to practice what you
know will contribute to a positive outcome for you and your loved ones.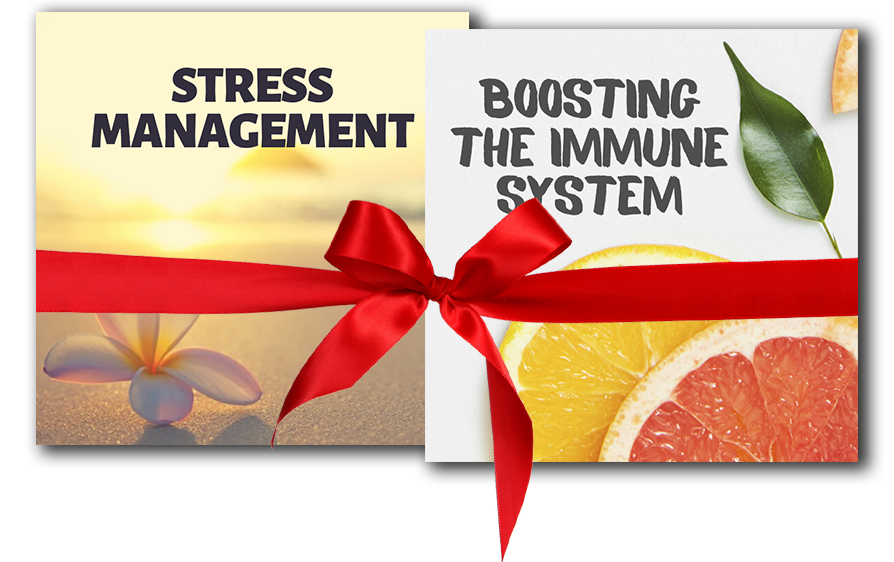 Stay safe, practice caution and do the right thing. This too shall pass.
Better and Better,
Laura Silva Quesada
and the Team